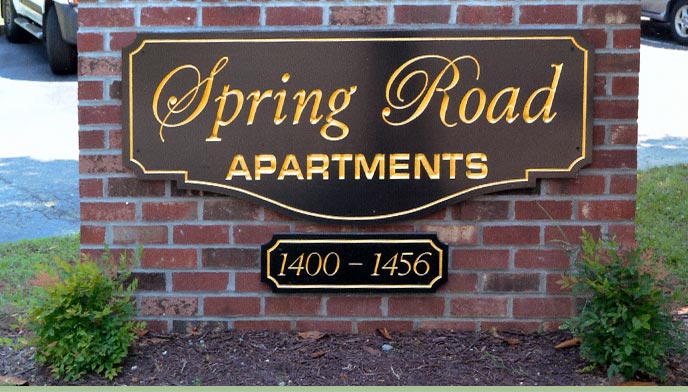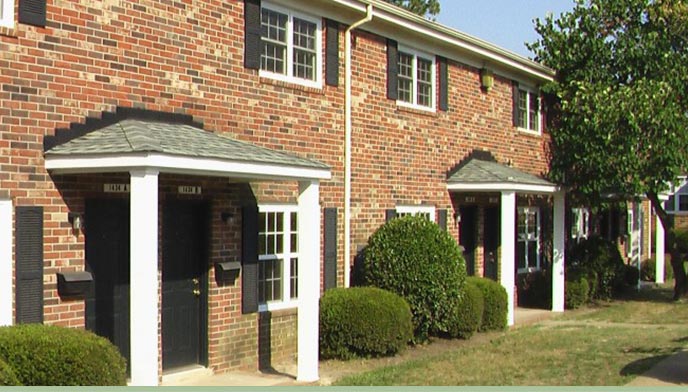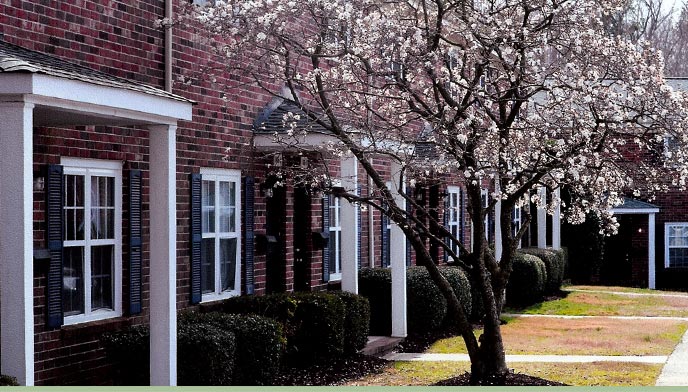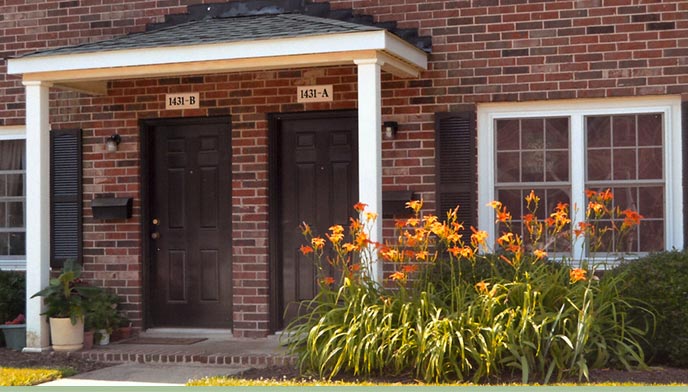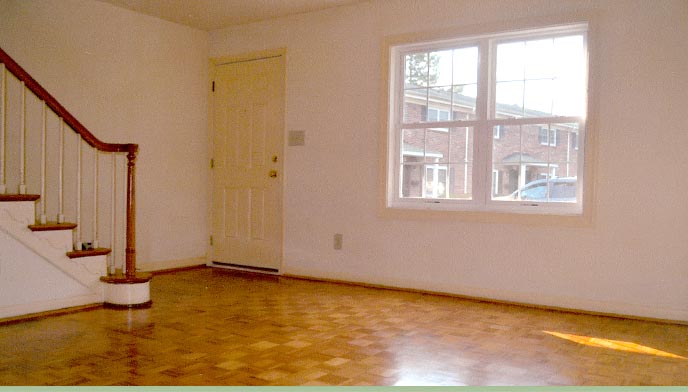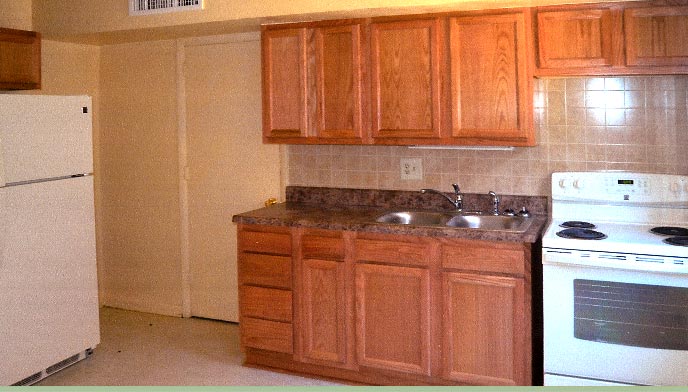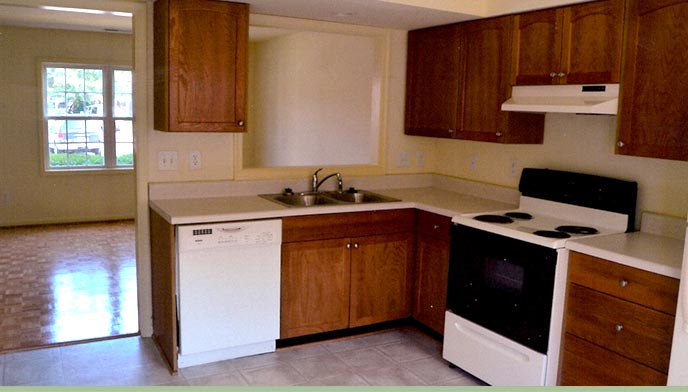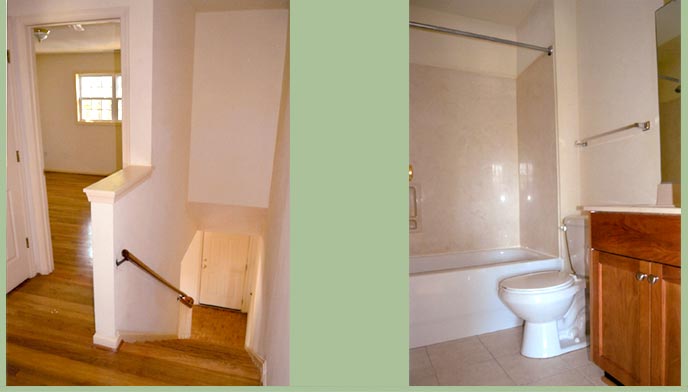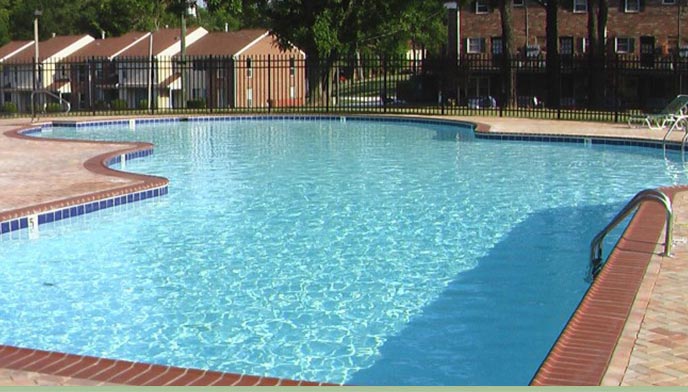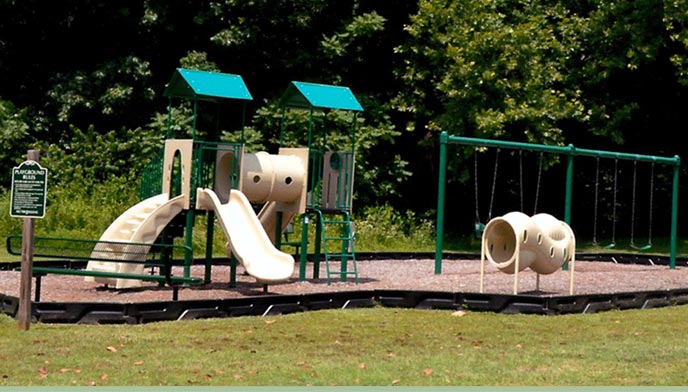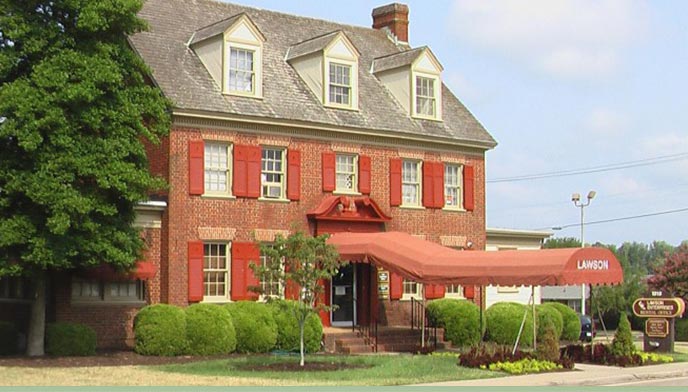 Welcome To Spring Road Apartments!
Welcome to an apartment home that offers a relaxing setting after a busy day at work or play. Apartments include hardwood flooring, ceramic tile floors and fully equipped kitchens (including dishwasher and waste disposal in fully renovated units). While living in this location, you are within walking distance of William and Mary, the historic area of Colonial Williamsburg, Williamsburg and Monticello Shopping Centers, and High Street – which boasts retail shops, restaurants and a movie tavern cinema! Grocery shopping, health facilities and drug stores are conveniently located close by. Our townhome community offers many additional amenities that are all available to you!
A community you can connect with…
Walking distance to William & Mary, Historic Colonial Williamsburg and High Street with great shopping, restaurants and movie theatre
Convenient to Williamsburg and Monticello Shopping Centers, drug stores and grocery shopping
Close to New Town, one of Williamsburg's most vibrant shopping, dining and entertainment destinations
Largest apartment community close to the William & Mary campus!
Busch Gardens and Water Country are a short drive away!
For our residents:
24 Hour Emergency Maintenance: 757.229.6047
Maintenance FAQs
Resources: local utility companies, area attractions
Amenities at a Glance
1, 2 and 3 Bedroom Townhouse Apartments
Hardwood flooring
Central heat & air conditioning
Marble tub surround/shower *; Ceramic tile floor with vanity
Eat-in kitchen with oven/range, refrigerator (dishwasher & waste disposal in fully renovated units)
Washer/dryer hookups
Exterior lighting
1BR = 683 sq. feet;
2BR = 970 sq. feet;
3BR = 1,212 sq. feet
Playground onsite
Swimming pool onsite
Laundromat onsite
24 hour emergency maintenance service
Pet-friendly (We Love Pets!)
You can call this great apartment home for just $930 to $1,335/month
Call our friendly office staff for leasing terms

*Marble tub surround/shower only present in units where upgrades have been completed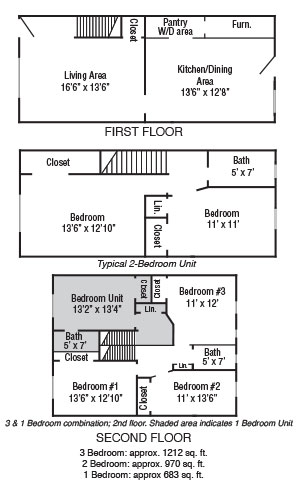 Floorplans – Spring Road (downloadable .pdf)
Rental Rate Sheet (downloadable .pdf)
Moving in? Here are the Resources to set up your utilities and learn more about the area.
---
View Available Properties
Submit an Application
Join the Waiting List!