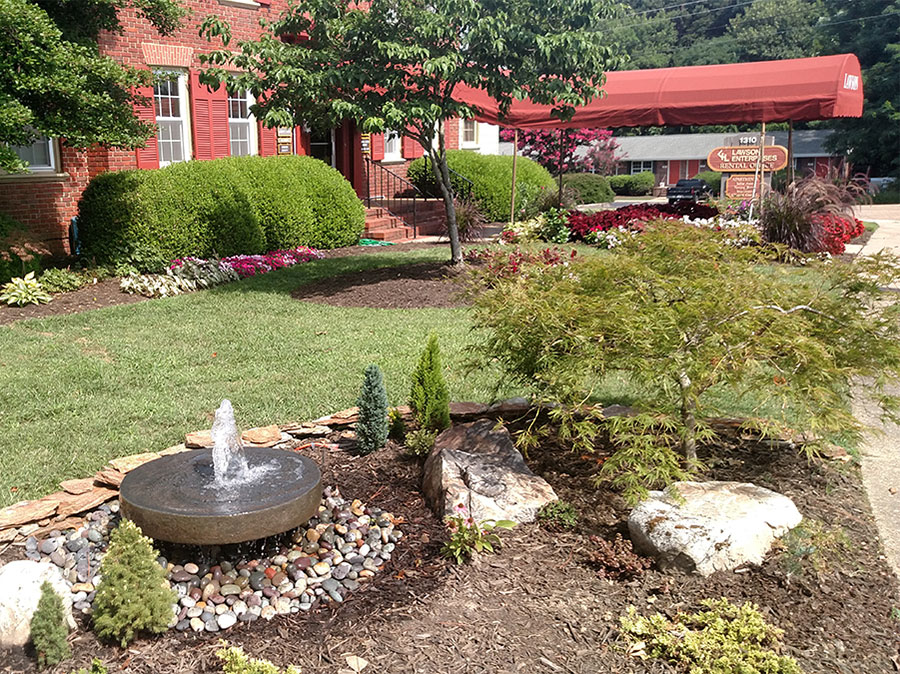 Resident Portal
Our Resident Portal provides the optional convenience of paying your rent online and submitting NON-EMERGENCY maintenance service requests. If you would like to activate your Resident Portal or access your online account please use this link: https://lawsonenterprises.appfolio.com/connect.
Listed below are the Online Fees that will be assessed each time you use the Resident Portal to pay your rent online:
eCheck: Free!!! (transaction fee waived at time of payment)
Electronic Cash Payments: $3.99 for every $1,500.00
Credit Card: 2.99% of the total amount per transaction (with a minimum of $3.50)
Debit Card: $9.99 flat fee per transaction
Maintenance Service Requests
NON-EMERGENCY maintenance service requests may be submitted via the Resident Portal. We will also continue to take maintenance service requests over the phone. Call the Rental Office at 757-229-6047, Monday-Friday 8:00 a.m.-4:30 p.m.
All EMERGENCY maintenance service requests must be called into the Rental Office during normal office hours, Monday – Friday 8:00 a.m.-4:30 p.m, or after hours to the answering service (757-229-6047). Please do NOT use the Resident Portal for any emergency maintenance service request.