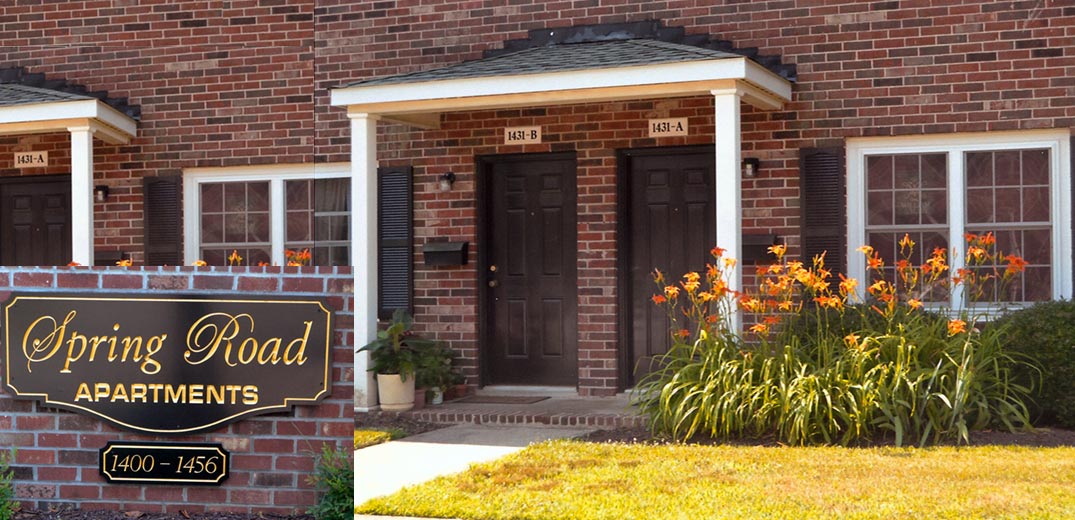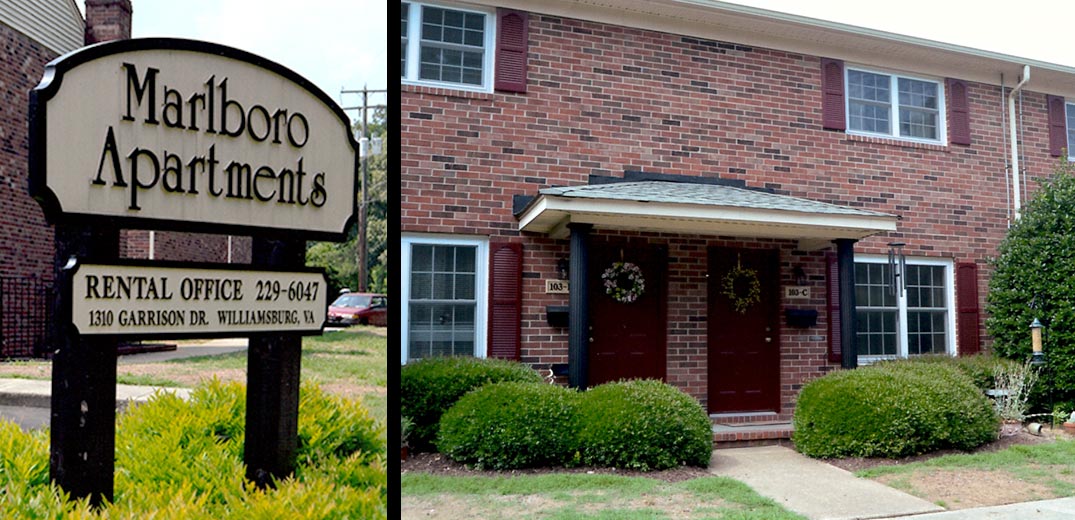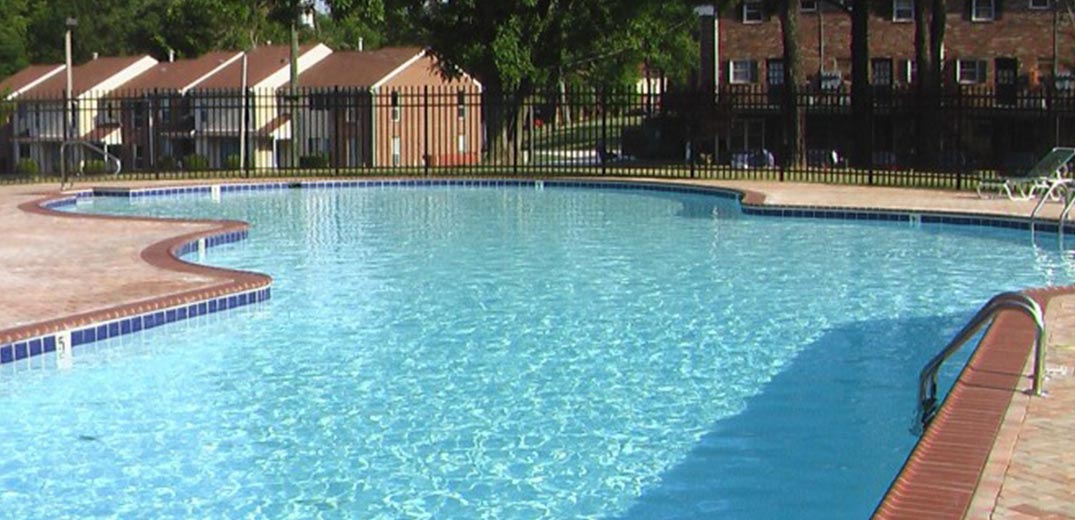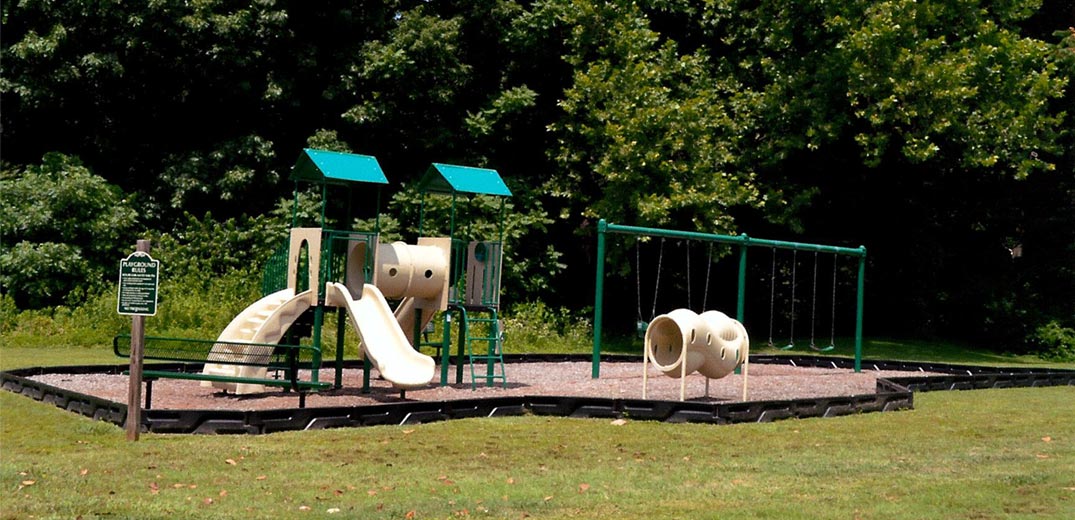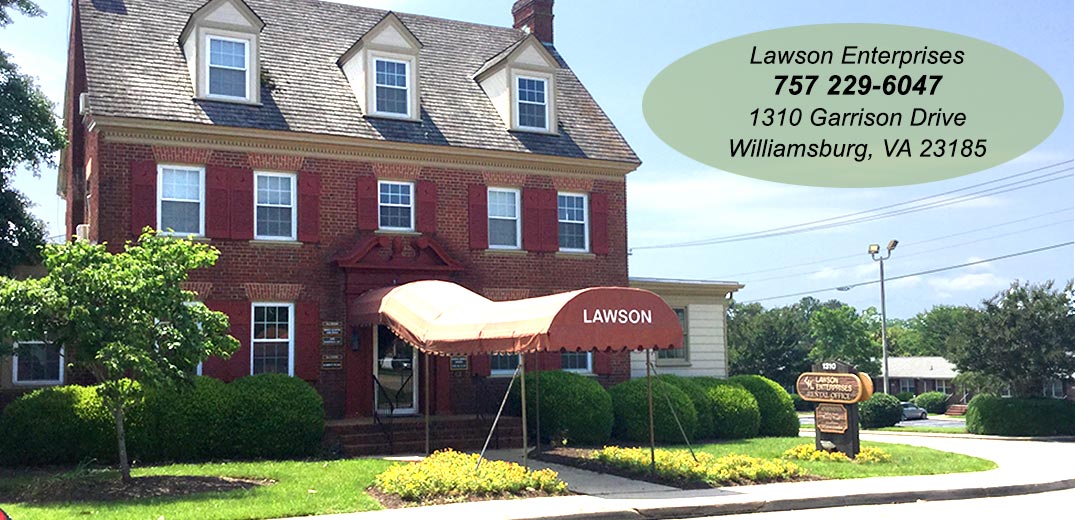 We'll make you feel like family!
Lawson Enterprises offers four well-maintained, family owned and operated properties in the city of Williamsburg:
Each is affordable and a great choice for both students and families alike! All properties are within walking distance of the William & Mary campus and Historic Colonial Williamsburg. Shopping and entertainment are either within walking distance or located conveniently close by. And your pet is always welcome!
Our Maintenance Department proudly operates and maintains our properties and is there for you 24 hours a day, 7 days a week in case of emergency.
Our goal is to make you feel like family!